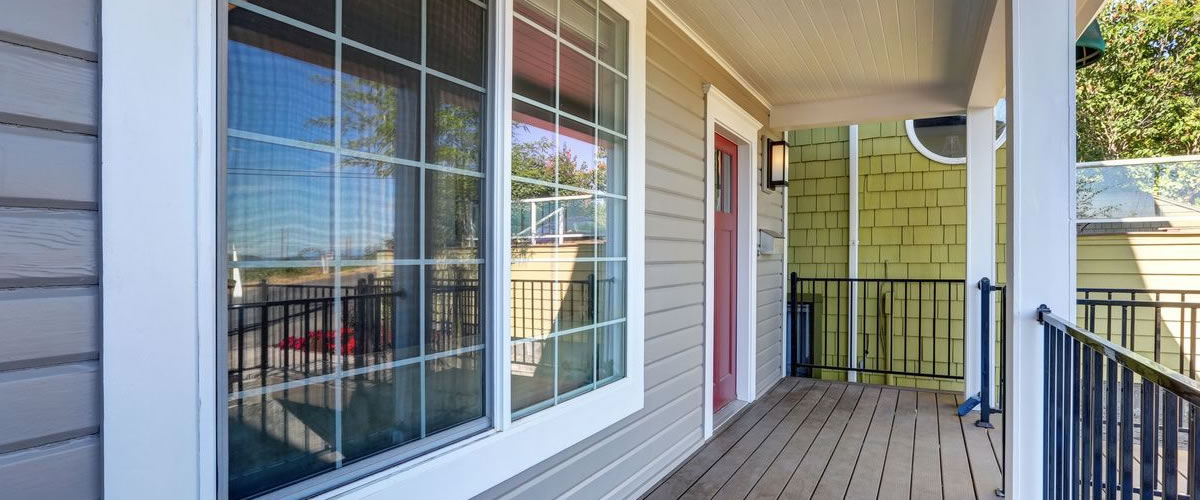 SO MANY AFFORDABLE OPTIONS!
Whether the seal in your Insulated Glass Unit (IGU) has gone* or you're looking to upgrade and replace some of those old windows with new ones, Marvel Glass has countless styles and types to choose from!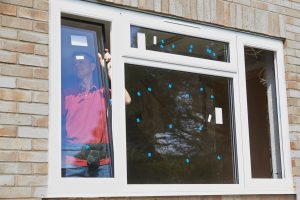 ENERGY EFFICIENT INSULATED GLASS REPLACEMENTS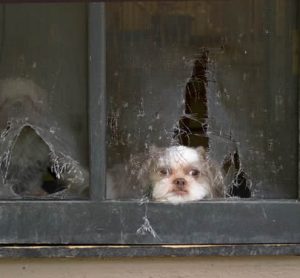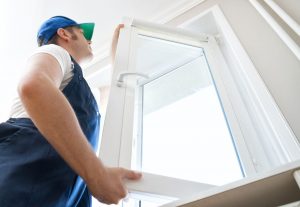 ENERGY STAR CERTIFIED NEW CONSTRUCTION AND REPLACEMENT WINDOWS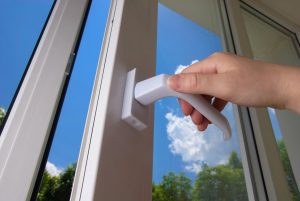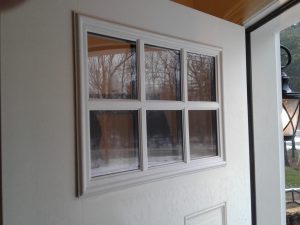 ☆ SEVERAL COLORS AND TINTS TO CHOOSE FROM!☆
* An IGU is a double or triple pane window composed of two or three panes of glass sealed within an air tight frame. When the seal on an IGU has failed, the insulation value of the window will continue to become compromised and must eventually be replaced. You may notice condensation or sediment build up on the inside of your window that cannot be removed. This is due to a failure in the seal. Pictured below are some examples of failed seals and their identifying signs.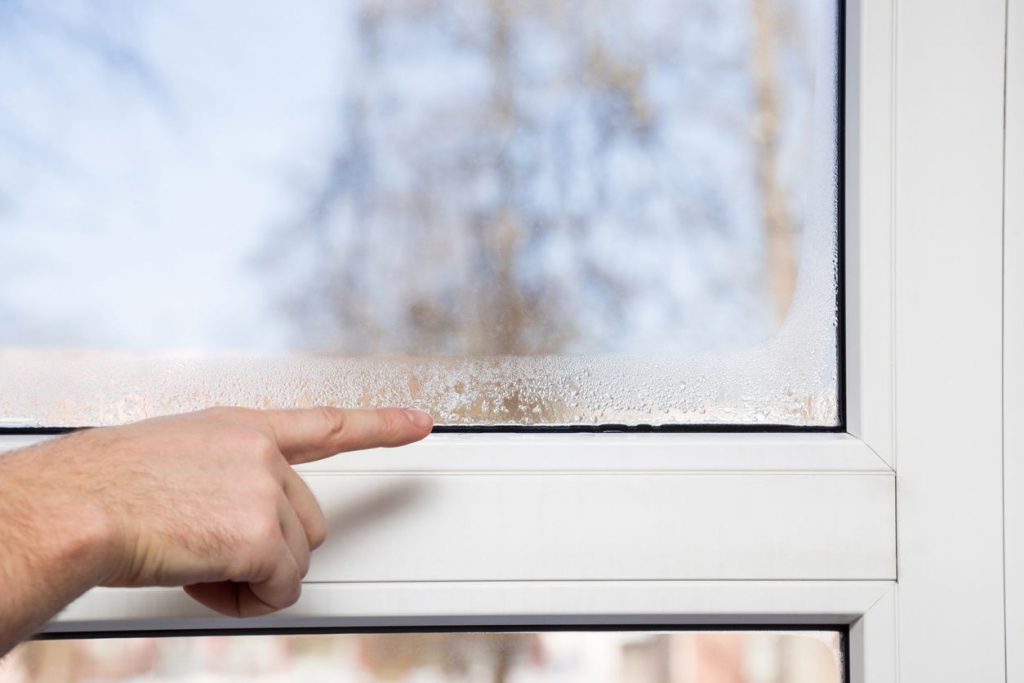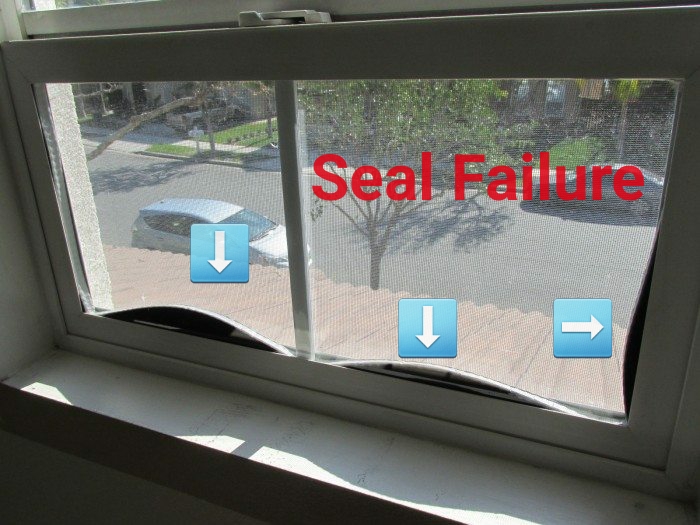 Do not worry about Seal Failure!